I think the way I celebrated the 20th of April was incredibly poppin'. I attended the Austin Reggae Music Festival, went to the zoo, ate fried chicken, got some danishes from the famous Little Czech Bakery, & purchased some historical gems (lol) at an antique shop. I Hope all of you enjoyed yours! Peace & love :]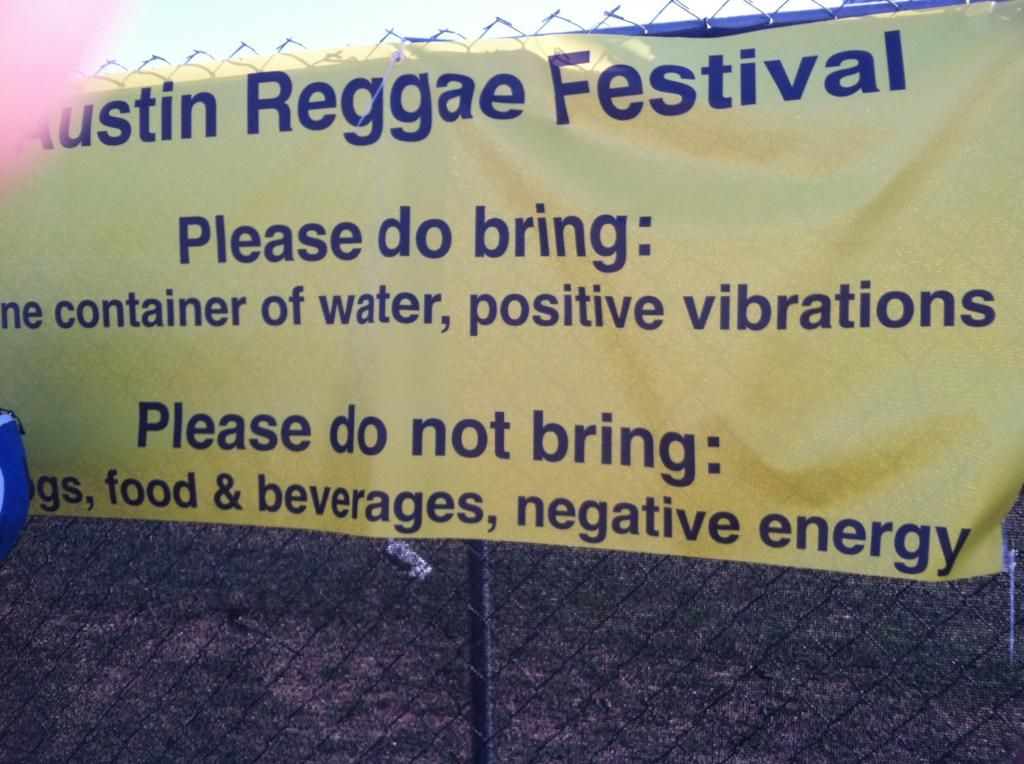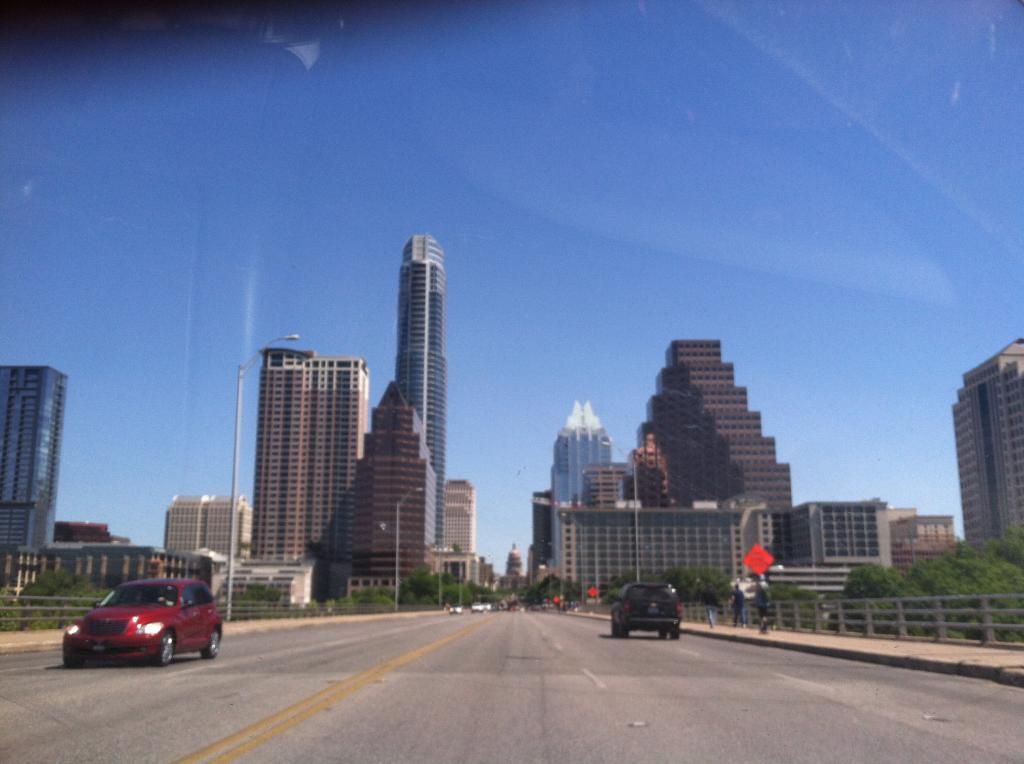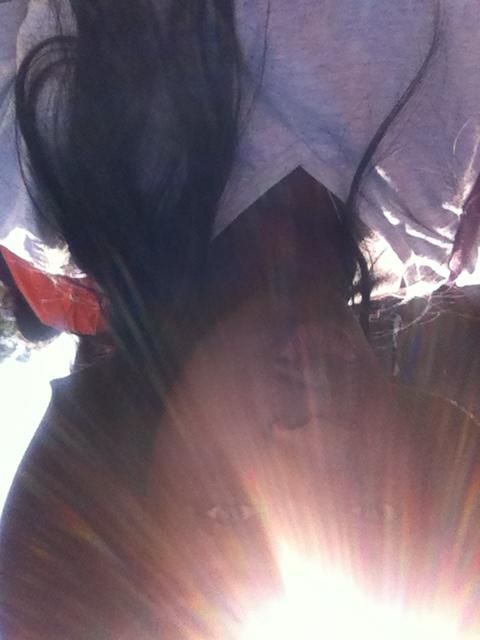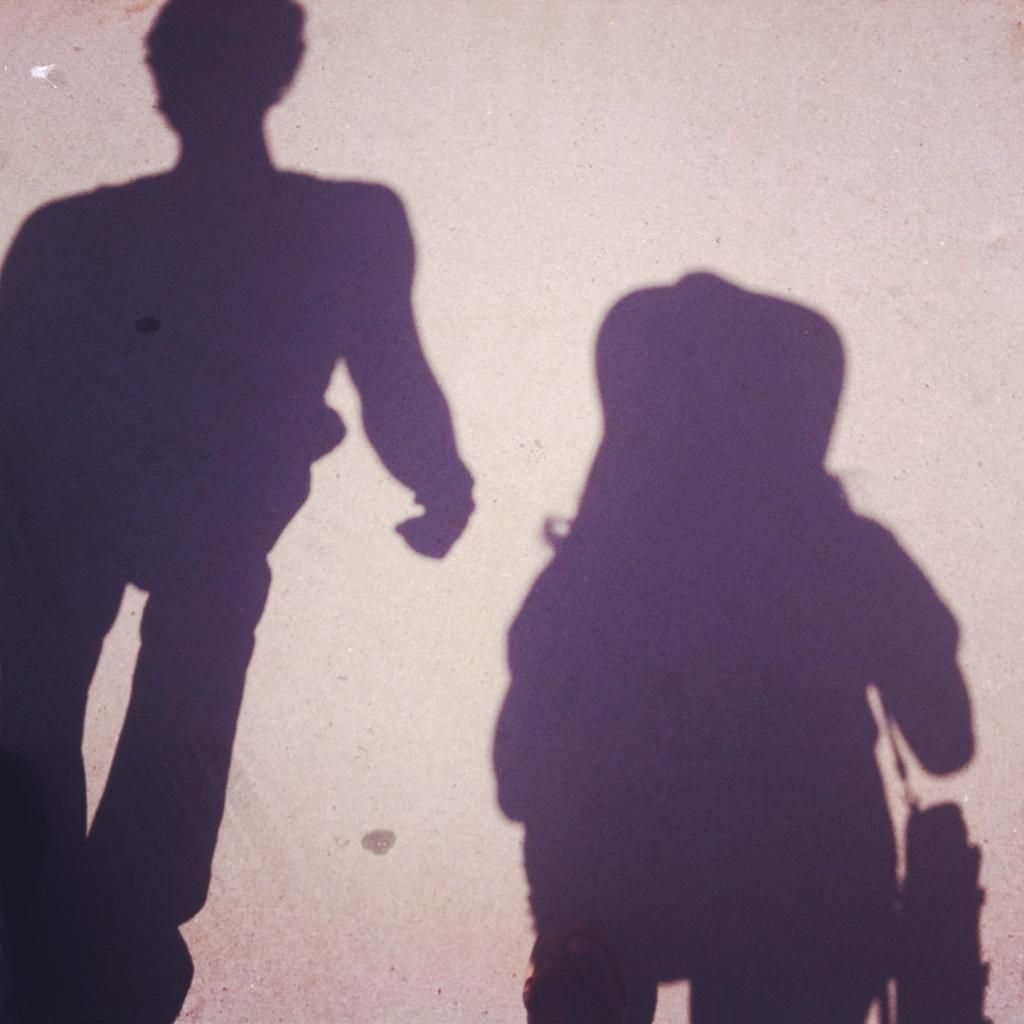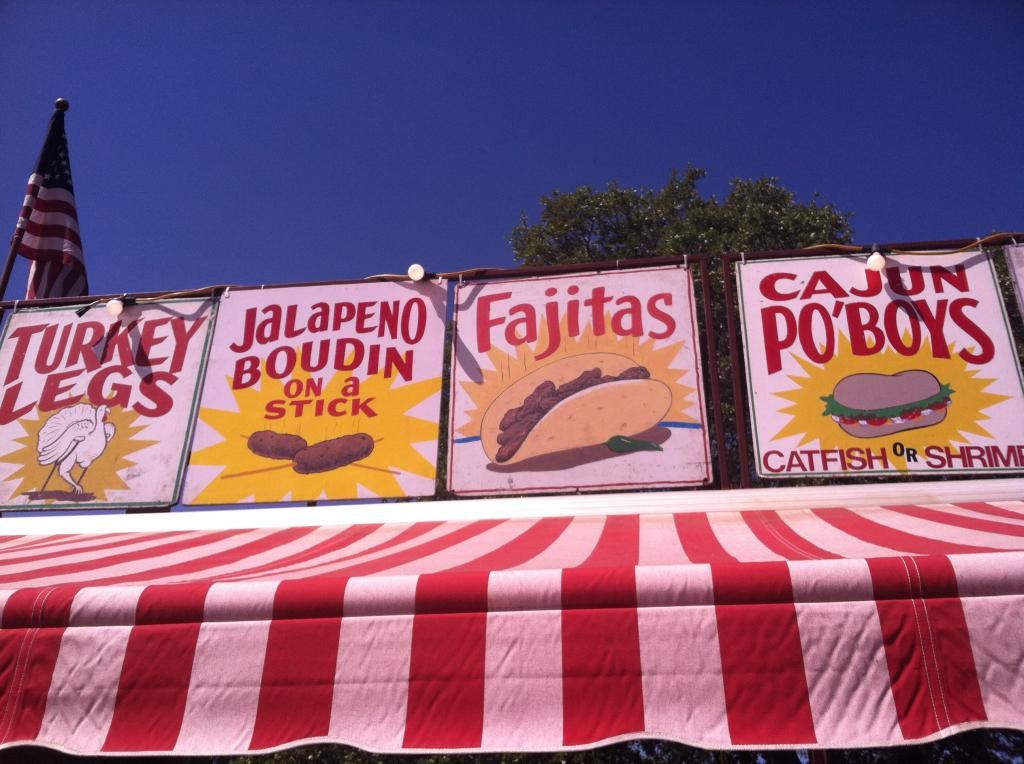 I instantly bought this tribute issue of People magazine from '95. Anything for Selenas...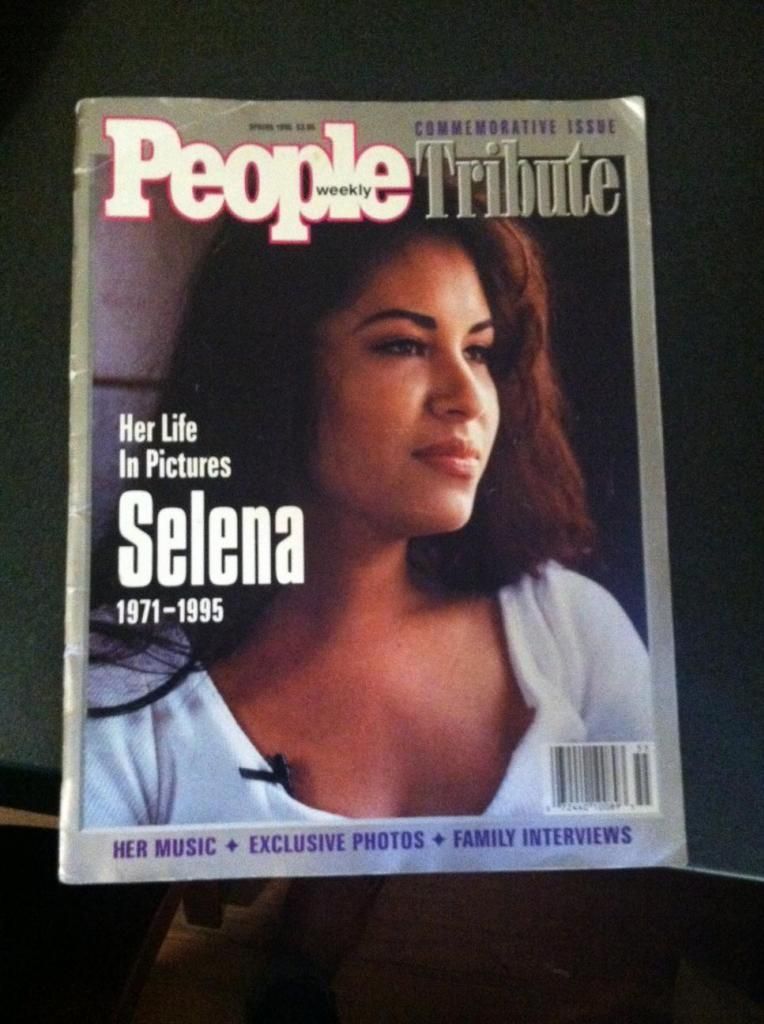 My family collects the promo glasses McDonalds use to release so when I saw this Miss Piggy one from '81 I just had to have it. Everyone knows Miss Piggy is THAT BITCH!
I mean, do I really need to explain this one?