This past week was pretty eventful.
If you go someplace where there is a full length mirror & don't feel obligated to snap a quick photo I envy you.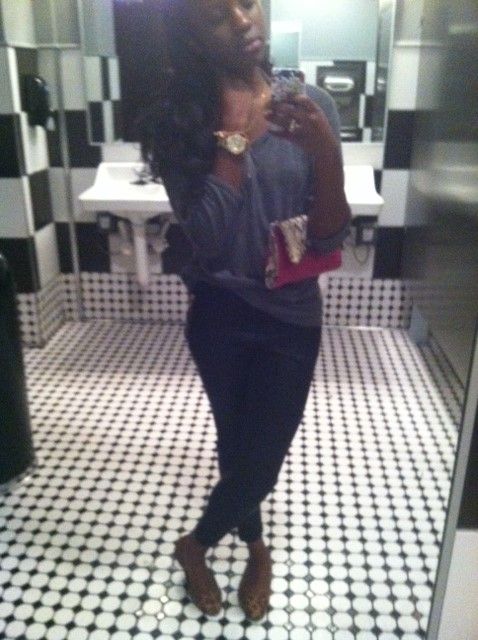 Details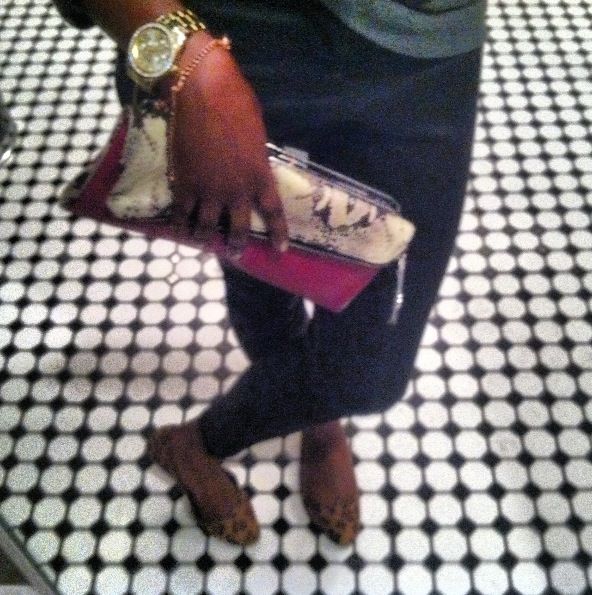 Weekday turnup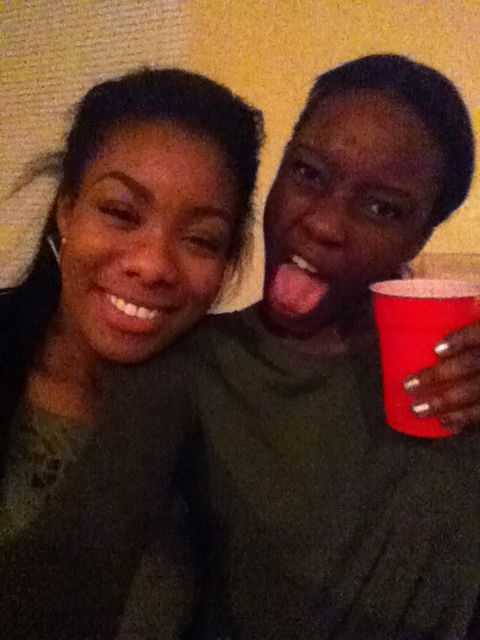 Met Andrew with my friend Zari!


I think I'm the only person who got this many photos with him...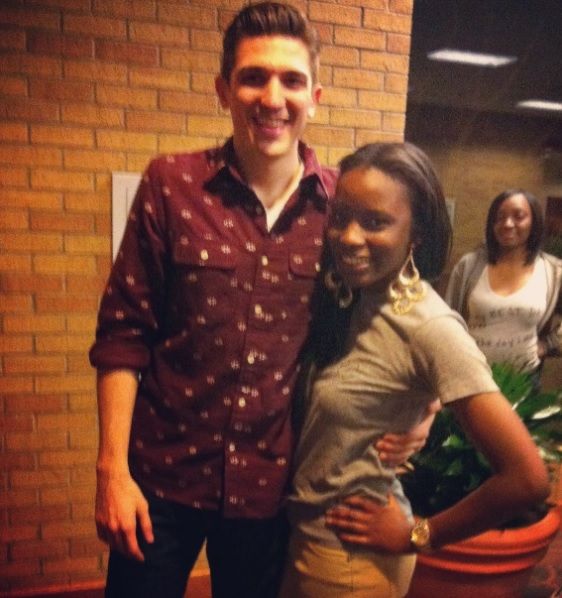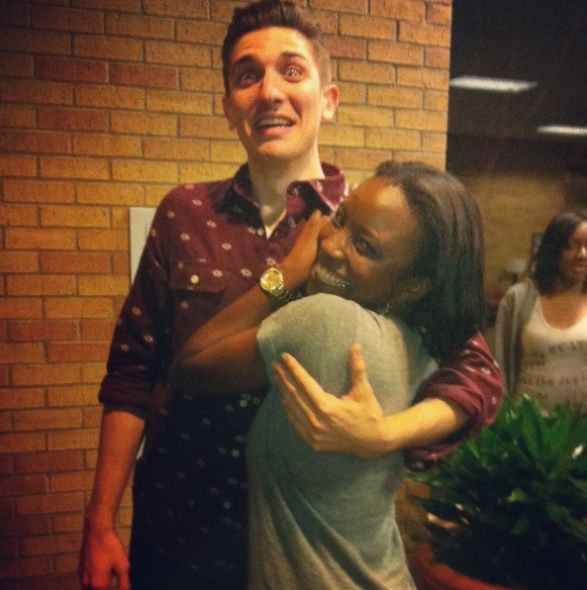 This comedian whose name has unfortunately escaped my mind while writing this post was HILARIOUS.


Ate at British Beverage Company 2x this weekend. Look at this fancy ass burger.


"pull up to the scene with my door missin'"